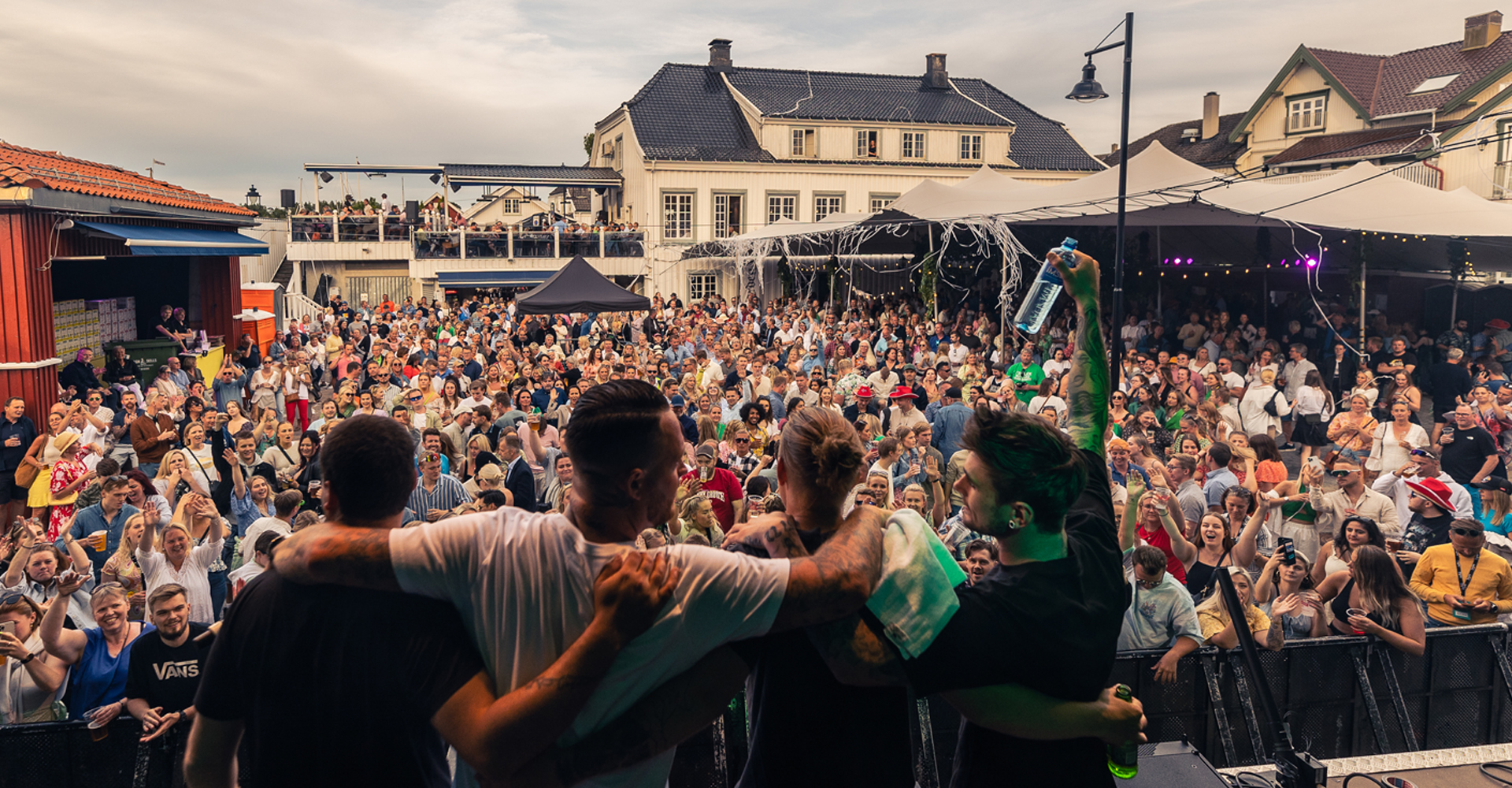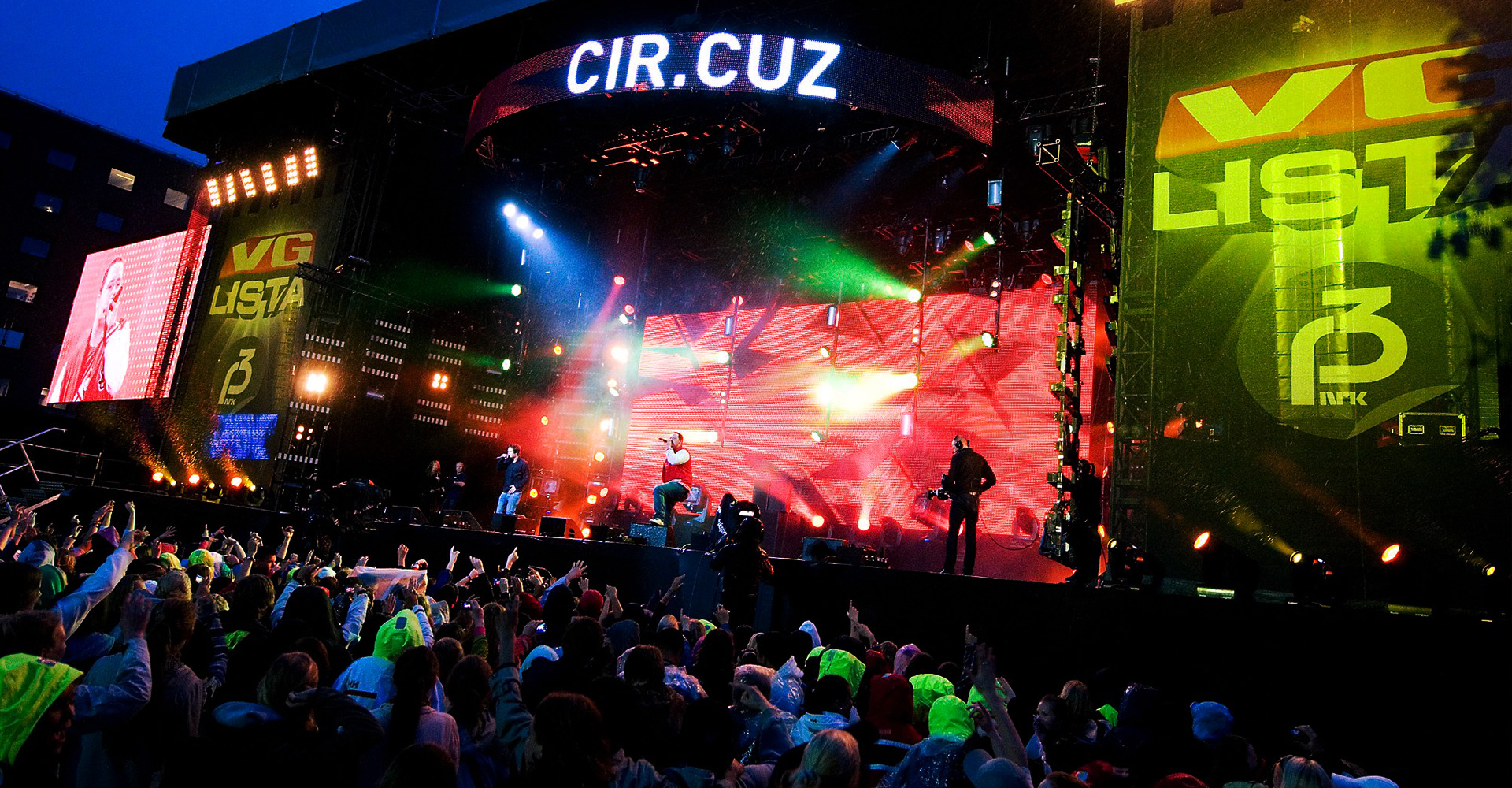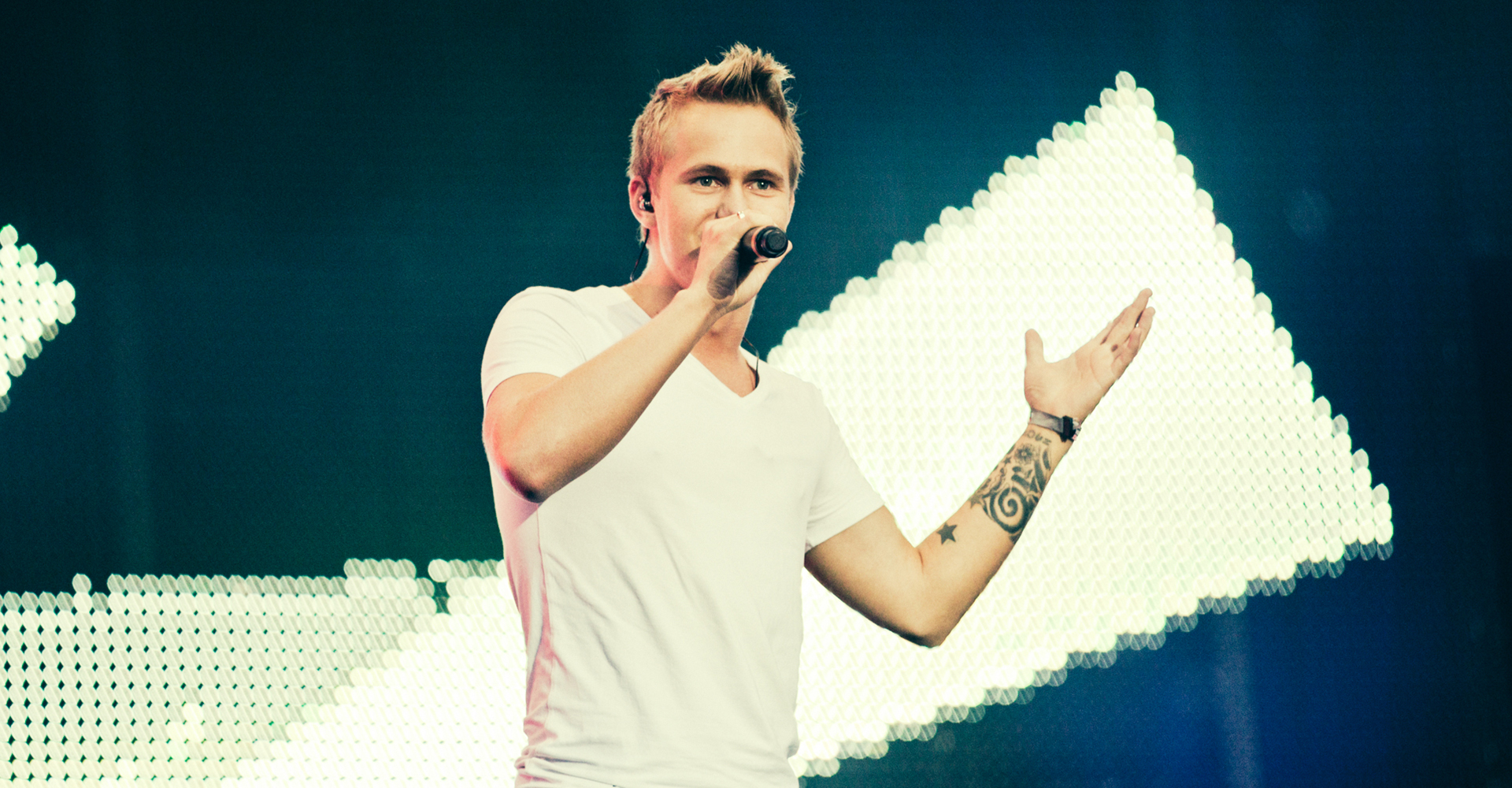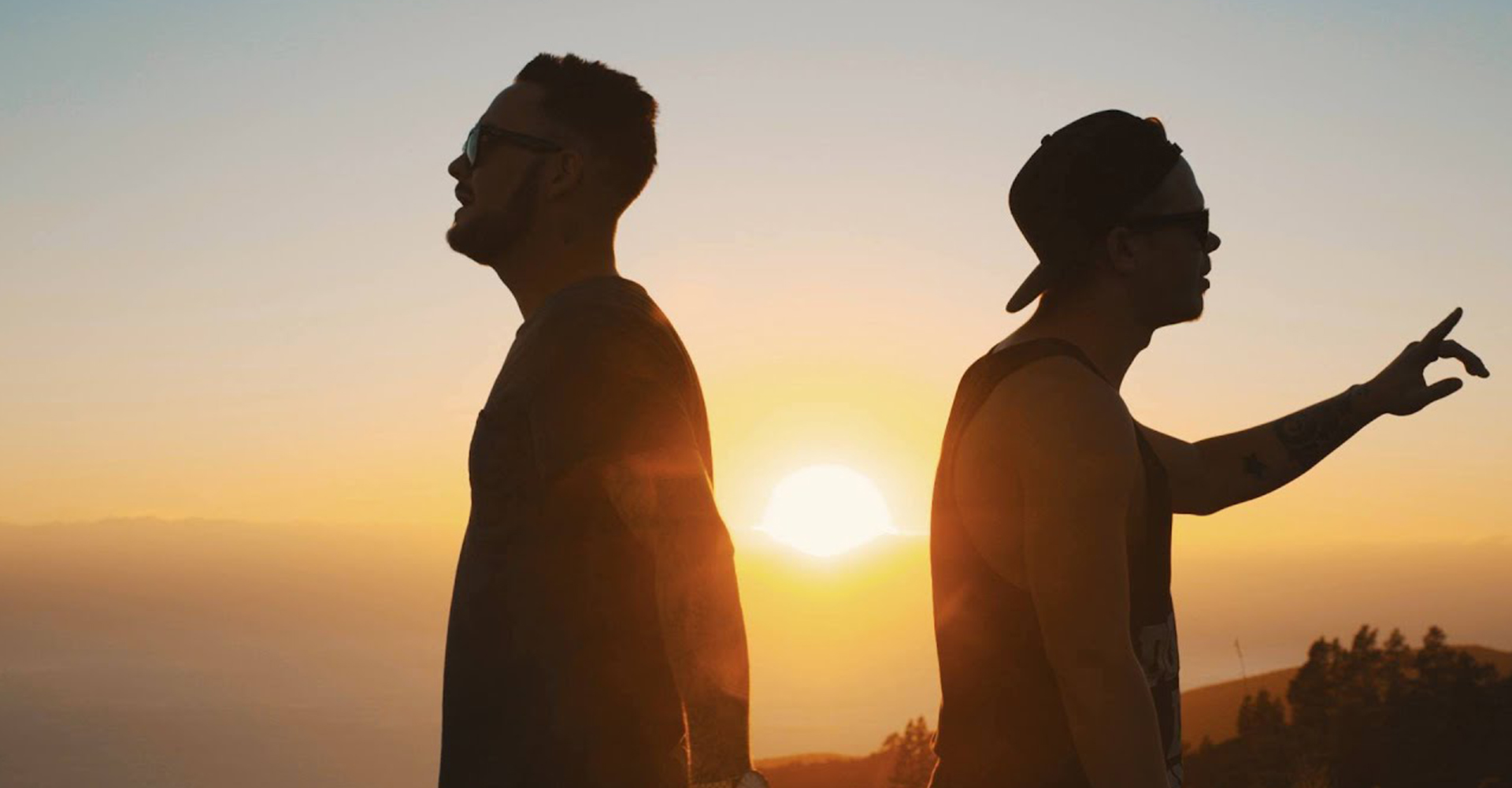 Listen
Cir.Cuz is a Norwegian pop duo consisting of Mats Melbye from Sarpsborg and Thomas Pedersen from Skien.
The band was formed early 2011, when they made their first song ever together called "Radio" which also was their debut single.
They signed a record deal with Cosmos Music Group and "Radio" was released on 28 February 2011. The song reached number 2 on the Norwegian VG-lista charts.
They began working on an album in mid-2011. They released their second single "Den Eneste" on 6 July 2011.
On 17 October 2011 they released "Diva" as their third single, it entered the Norwegian VG-lista charts at number 20.
They released their debut album Alt I Sin Tid on 21 November 2011.
After the suddent success, the band kept on making hits like "Supernova", "Original", "Snakk Spansk Til Meg", "Wellerman", "Denne Sommer'n" and so on..
It almost seems like this journey has just started!
Watch
Cir.Cuz has made tons of music videos, live performance videos, online and TV content. Most of it can be found on YouTube.